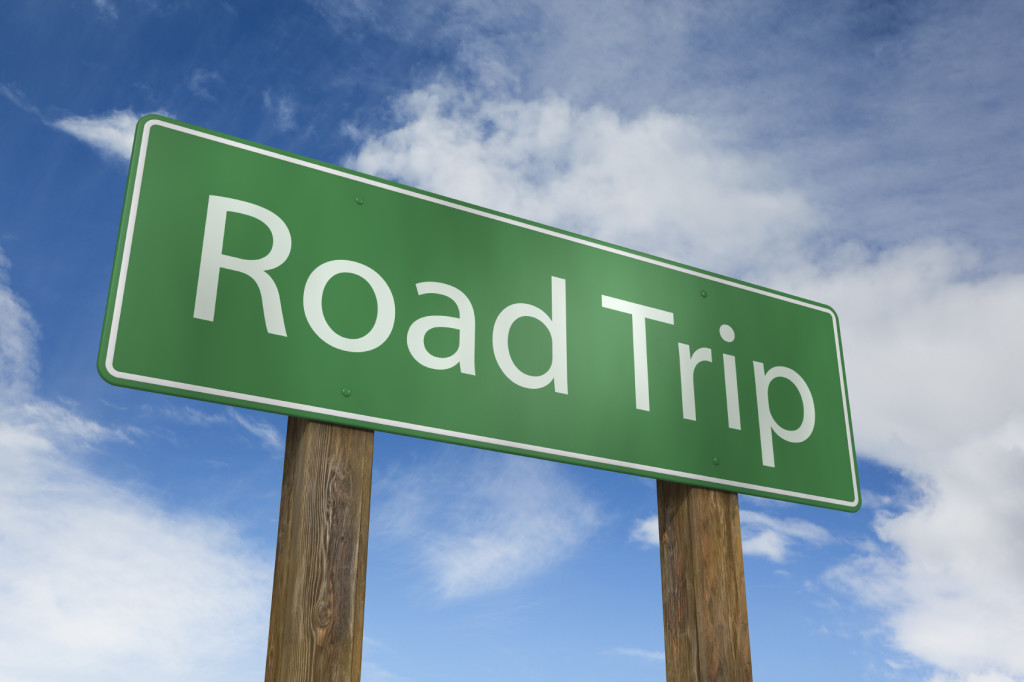 It's finally road trip season. There may not be any more icy roads, but there are still some things people can do to ensure road trips are heavy on fun and light on worry. With that in mind, here are some tips for a safer, more economical, stress-free journey this summer.
Here are a few things that can take a road trip from failure to fantastic:
Be prepared!
Preparing cars for a road trip is essential for safety. It's easy to overlook routine maintenance when preparing to travel, but it's necessary for a safe trip. Ask a few questions:
•What is the weather supposed to be like?
•Do you have your passengers in mind?
•Does the air conditioner need any attention?
Here's a quick checklist to ensure the car is ready to roll:
•Inspect the brake pads and rotors
•Check fluid levels (a fresh oil change is a good place to start)
•Inspect the wiper blades – cracks and tears can impair visibility in rainy and wet conditions
•Check the air filter to make sure it's clean (also, the cabin air filter if your car has one)
•Test the headlights, brake lights and turn signals
Tires, tires, tires.
Tires are a checklist of their own. They wear out, and if preparing to cover a big chunk of miles, it's logical to know as much as possible about the only part of the car that touches the road! New tires can be the difference between making it to the beach or baking on the side of the road. Here's what to look for according to tire experts:
•Measure tread depth to ensure there's enough rubber
•Look for uneven wear – this could indicate improper pressures or even a bad alignment
•Inflate to proper pressure to ensure safety and efficiency, check owners' manual for proper pressure guidance – or check the driver's door jam.
•Replace worn tires
•Inspect the spare tire for rot and service life
What are you bringing?
What does the road trip require? Over-packing for a road trip can cost serious money. An additional 100 pounds in the car can lower fuel efficiency by two to eight percent. Car top carriers increase drag and can lower efficiency by as much as 25% at highway speeds. If using a car top carrier is a must, pack the lighter items in it to keep the car's center of gravity lower for safety.
Enjoy the drive!
One of the greatest benefits of traveling by car is that enjoying the journey and not rushing to the destination. Passengers can snap photos of landmarks as they pass, or capture pictures of each new state sign to commemorate the trip. Just don't distract the driver!
•Pack favorite snacks but don't forget to discover new shops or fun eateries along the way
•Schedule frequent breaks and share driving responsibilities.
•Safety first! Pack a roadside emergency kit with essentials just in case:
•Flashlights
•Blankets
•Water and food
•Bring important contact and medical information
Now's the perfect time to get out into the fresh air and on the open roads. Whatever the destination, make any road trip the best it can be by taking the necessary steps to prepare a vehicle for the trip.
Article provided by Meineke Car Care Centers, LLC a division of Driven Brands, Inc. Meineke has a franchised store in Fuquay-Varina, that is a full service shop, and locally owned and operated.