As the holidays approach, families often look for ways to share their abundance with their fellow members of society, especially after catastrophic events like hurricanes and earthquakes that stir our humanity and our intrinsic need to help others. There are a number of ways to make that happen. There are active, hands-on activities like serving food, collecting household goods and food, singing at nursing homes, participating in events that raise money for different charities, and more. There are also more passive activities that can be done at home, like letter writing, art projects, and writing checks to charities both local and national.
Our community is full of families and individuals who look for opportunities to serve, and conversely our community has no lack of opportunities and individuals who need our help. The following opportunities are organized by holiday and include both active and passive ways to help others in our community and beyond.
Veterans Day / Military Support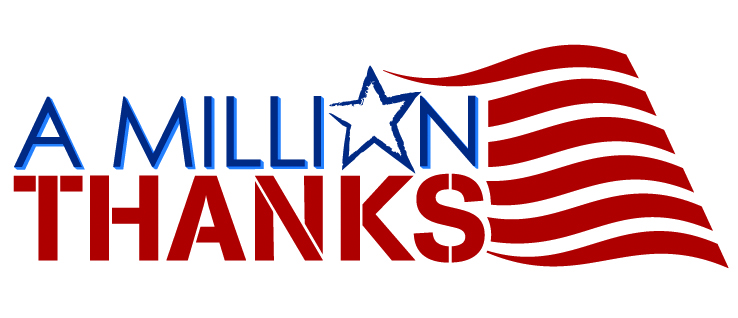 A Million Thanks – Send a Christmas card or letter to a deployed soldier. Many do not get mail and this is a great way to remember those who are serving their country and away from family during the holidays. Check their website at www.amillionthanks.org for more information and addresses.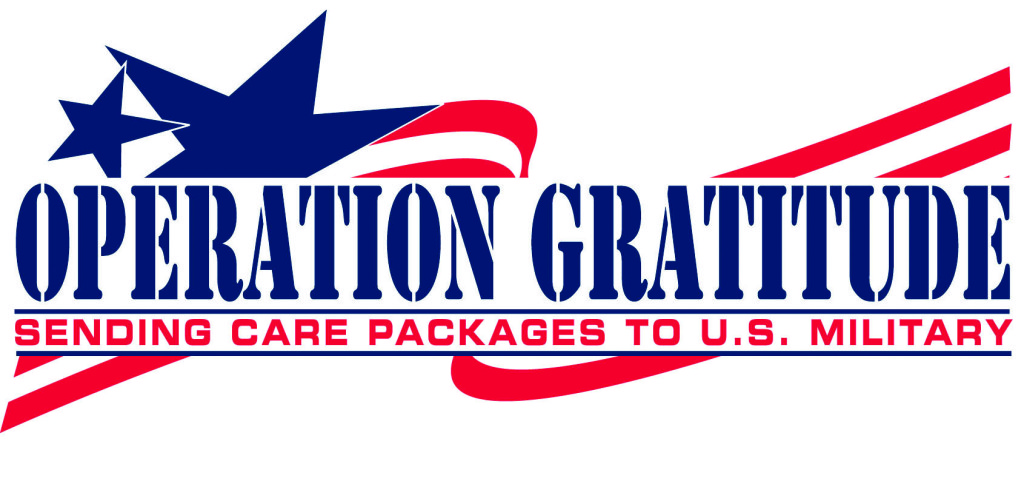 Operation Gratitude – Write letters or ship wish list donations to the Holiday Drive. Items only accepted until December 5th. www.operationgratitude.com.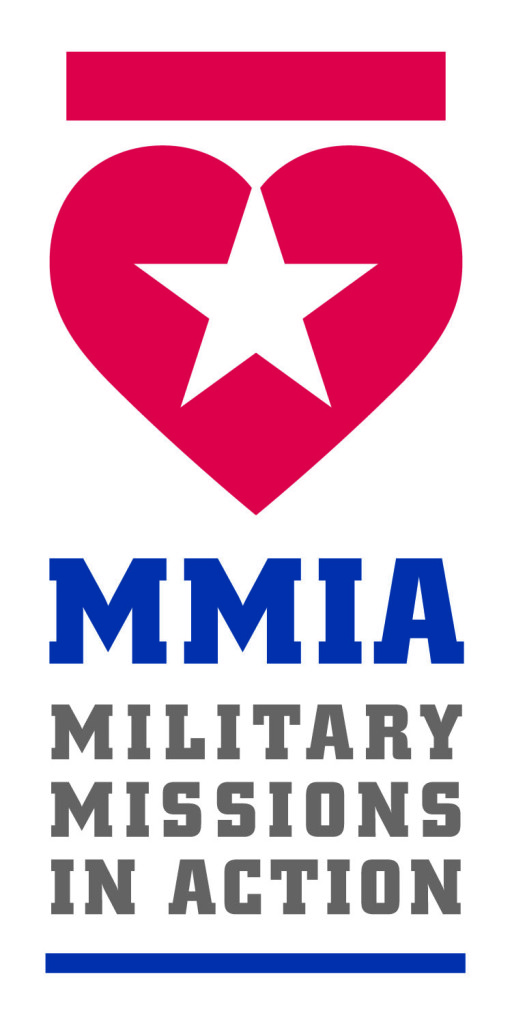 Military Missions in Action – Based right in Fuquay-Varina, MMIA is celebrating their ten-year anniversary, and $10Million raised for vets. For more information, contact Mike Dorman at (919) 552-1603 or check the MMIA website at www.militarymissionsinaction.org.
Thanksgiving
Annual Thanksgiving Community Dinner – Durham Rescue Mission serves Thanksgiving dinner on Thanksgiving Day. You can help set up, cook and serve meals, run game booths, and more. For all ages. www.durhamrescuemission.org.
Gobbles to Go Delivery Service – The Raleigh Rescue Mission delivers meals and briefly visits with recipients. You can sign up to help with deliveries on Thanksgiving Day by emailing hollyc@raleighrescue.org or calling (919) 828-9014.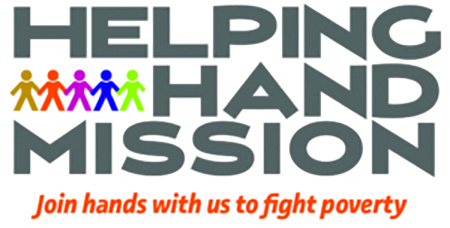 Helping Hand Mission – Helping Hand always needs volunteers to help distribute holiday baskets or help at holidays dinners. Call (919) 829-8048 during the first week of November to sign up. For all ages. www.helpinghandmission.org.
Thanksgiving Dinners Program – Get matched with a family in need to provide them with a meal for Thanksgiving. For all ages. Sign up by mid-November at (919) 613-5105 or www.thevolunteercenter.org.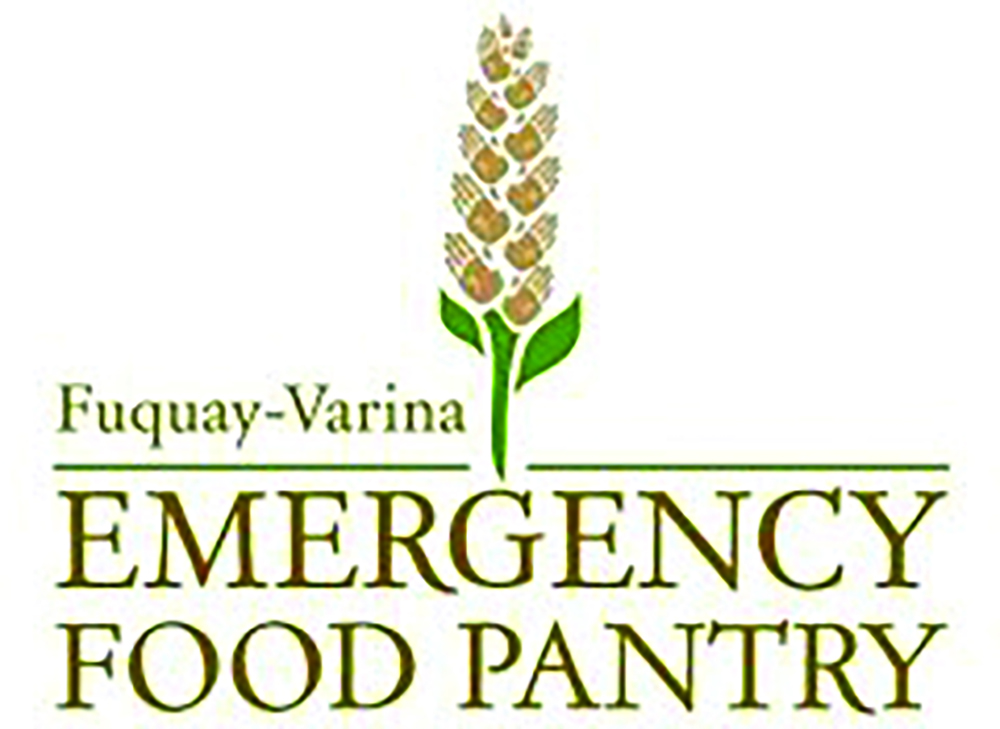 Fuquay-Varina Emergency Food Pantry – The FV Emergency Food Pantry distributes a full Thanksgiving dinner to all of its clients on Monday, November 20th. You can donate a full meal for only $20/family! The button to donate $20 toward a Thanksgiving meal is located at www.fvfoodpantry.com and you can donate even AFTER the 20th. Call (919) 552-7720 and speak to De O'Brien for more information.
Christmas
Christmas Toy Give-away – Help serve a traditional Christmas meal, give away toys and groceries, or help with games and activities at the Durham Rescue Mission. For all ages. (919) 688-9641. Email volunteer@durhamrescuemission.com to get involved.
Genesis Home Gift Wrapping – Help wrap gifts to raise awareness and support for Genesis Home, which is a nonprofit dedicated to helping families overcome homelessness. For all ages. Sign up online at www.genesishome.org.
Helping Hand Mission – Donate gifts, help wrap gifts, or serve at the Christmas feast. For all ages. Call (919) 829-8048 to get involved. www.helpinghandmission.org.
Holiday Groceries to Go – Deliver filled grocery bags to families in Raleigh so they can feed loved ones over the holiday weekend. For all ages. Email hollyc@raleighrescue.org or call (919) 828-9014 to sign up.
HUGs for the Holidays – Volunteer at the Ronald McDonald House in Durham from late November to late December. Ages 14+ or younger children with a parent. Contact lindsay@ronaldhousedurham.org or sign up online at www.ronaldhousedurham.org.
Light a Luminary Community Lighting – Get your neighborhood involved in lighting luminaries to benefit the Ronald McDonald House in Chapel Hill. For all ages. Contact elizabeth.hullender@rmh-chapelhill.org or check out www.rmh-chapelhill.org.
Operation Rescue Christmas – This is a local program that provides toys, clothing, and food to struggling veterans and their families in our region. Military Missions in Action collects items through December 15th. Www.militarymissionsinaction.org or (919) 552-1603.
Shelter Meals @ Salvation Army of Wake County – Volunteers are needed to prepare meals and serve them to residents of the Women and Children's shelter. Dinner is at 6pm and breakfast is at 8am. The Salvation Army also assembles Thanksgiving and Christmas grocery baskets every year and can use donated items for those baskets. Contact the local mission at info@wakearmy.org.
Fuquay-Varina Emergency Food Pantry – The Pantry provides a box of specialty holiday items and a ham for every family coming in for help in December. Monetary donations to help with this project can be made through the Cupboard's website at http://www.fvfoodpantry.com/.
Fuquay-Varina Young Professionals Network – The FVYPN is collecting toys for the Salvation Army beginning Nov. 1st  Drop-off locations are the Fuquay-Varina Chamber of Commerce, Front Porch Realty, The Corner Biergarten, First Federal Bank, and Sterling Fox Financial (Holly Springs). For more information, call Kate McMonagle at (919) 552-4947.
Don't Forget our Furry Friends 
Santa Paws 5K – SPCA of Wake County holds a fundraiser for homeless pets on November 19th at the Dorothea Dix Campus. You can run with your dogs! To register, go to www.spcawake.org or call (919) 772-2326 for more details. Year-round volunteering requires a New Volunteer Orientation online session. Ages 7+.
AniMeals – In partnership with Resources for Seniors, the SPCA of Wake County delivers a month's worth of pet food to shut-in elderly residents on the 3rd Saturday of every month so they don't have to choose between medications, food, heat and their pets. To find out more, call (919) 772-2326.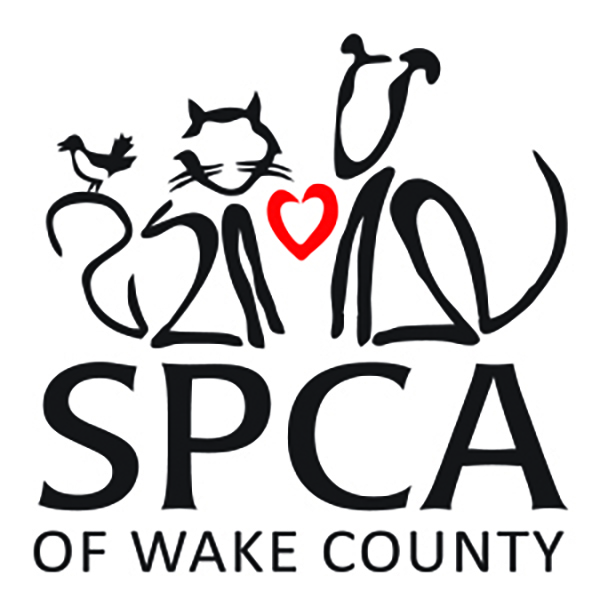 Donate to SPCA – You can donate to the SPCA during the holidays in someone's name as a gift. Check out the donation page at www.spcawake.org to see all the ways you can donate by purchasing "tribute" gifts.
Wake County Animal Center – Volunteers must commit to a minimum of six hours per month for six months. Contact ricci.kearney@wakegov.com to start that process. Call (919) 212-PETS to organize a fundraiser, a restaurant night, or to ask what is currently needed. Ages 16+. You can donate food, blankets, and new or gently used cat and dog toys.