Shopping season is right around the corner. Here's a few things to look out for to make your shopping a little safer…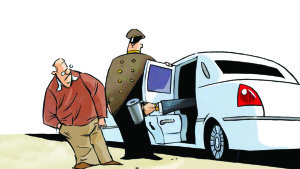 Charity Scams
The holidays are known as "the giving season." It is a time when the amount of donations to charities and organizations increase. People are often more soft-hearted about giving during the holidays than any other time of year.  While donating is a great way to give back, donors should use caution when deciding to whom and what to donate. The holiday season is a time when criminals prey on the generosity of donors. Charity scams are the highest during this season. Criminals use this opportunity to set up money scams and even fake charities, leaving donors clueless and resulting in lost profit for a charity in need.
Here are five ways to avoid charity scams this holiday season:
Research the charity.  Be sure that it is a charity that you can trust or a charity that is familiar to you. Consider asking friends and family for suggestions, but still do your homework by calling or checking out the website. Look for past accomplishments and years in business. The larger the donation, the longer you should think about it before transferring funds to a charity.
Don't give in to pressure to give on the spot.  Do not give on the spot, whether it is by phone, with a credit card, or a runner coming to get the donation. The charity that needs your gift today will welcome it tomorrow. Ask for a pledge card instead, this will give you time to do your research.
Never give out credit card information over the phone.  If a solicitor claims that the charity will support a local organization that you are familiar with, this is not a green light to give all of your information. Do not give your credit card or any other banking information over the phone. Call the charity in question directly to verify the claim. Phony charities will use familiar names of charities that are located in the area code that donors are calling from so that it appears that contributions are going to support local causes. People like to help their neighbors, especially during the holidays, and scam artists won't hesitate to exploit a donor's kindness.
Make your monetary contributions by check.  When giving a monetary donation, use a check instead of cash. This is the most secure method of tracking your donations. Be sure to make your checks payable to the charity and not to an individual.
Check the Better Business Bureau.  Most states require charities to register and file annual reports showing how they use donations. Ask your state or local consumer protection agency how to get this information. The Better Business Bureau Wise Giving Alliance also offers information about national charities.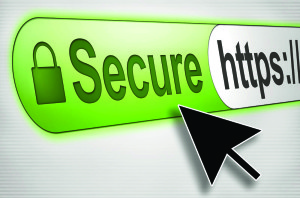 Tips to Protect Yourself While Shopping Online
Make sure you are using a secure server and browser with industry security standards before you enter credit card information online.
Use Companies You Know.  Anyone can open a store online in minutes and be gone tomorrow. Make sure you either know of the store or you should research it.
Make sure there is contact information for the company (business name, address, and telephone number).
Check to see if there have been complaints filed with the Better Business Bureau and the National Association of Attorney Generals.
Are they a member of Better Business Bureau Online? If they are, chances are the site is legitimate.
Compare Prices Before Buying. If the price is too low there may be something wrong like it is used or it may be a bait and switch deal.
Check the Return Policy Before You Order.  When shopping, we all hope that we get what we expect but sometimes there are problems that arise with what we ordered. Check the company's return policy before you order online so you will know what to expect before you order. Some companies offer no returns and you may not want to do business with them.
Use a Credit Card.  Do not use debit cards to shop online.  They do not offer the protection of the Fair Credit Billing Act which protects you. If you have problems with someone using the card, in most cases you will only be held liable for a minimum amount of the charges and you can protest a charge if you do not get what you ordered.
Consider Calling In The Order.  If you do not feel comfortable entering your credit card information online, then call the company and place your order.
Print and Keep Information About Your Order.  Print out information on your order when you place it and keep the copies. Also, print out other information you may need such as return policies, company information, specific product information and warranty information.
Trust Your Instincts!  If it sounds too good to be true, it probably is!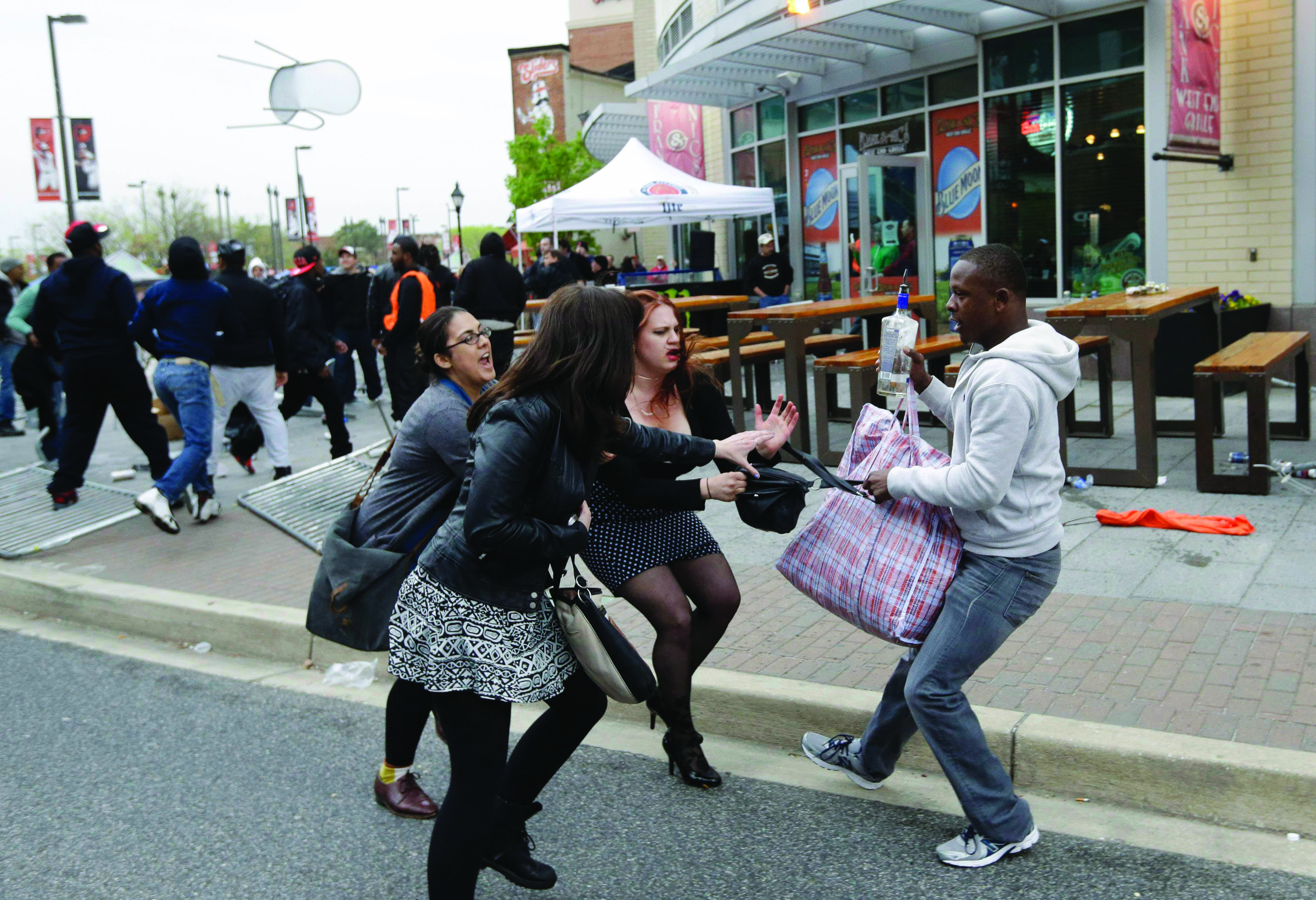 Avoid the risk of being a victim of purse snatching by:
Carrying your purse close to your body with a firm grip. When carrying a shoulder bag, place the strap across body and hold close to you with a firm grip.
Avoid the "back pack" type of purse. They can easily be cut off and are easy targets for pickpockets.
Always be aware of your surroundings. Be extra careful in parking lots and garages, public areas, and in or outside shopping malls.
Park in well-lighted areas close to the store you are visiting.
Walk with a friend or family member.
Be alert and walk with confidence.
Do not carry too many packages in your hands.  Leave a hand free so you can react if necessary.
When placing packages in your car, be alert for suspicious persons and secure your purse inside your vehicle as soon as you can.
Do not display your wallet, cash and other valuables when paying for items.
Do not leave your purse in a shopping cart, on a table, under a table or on a chair unattended.
Do not place your purse on the bathroom floor.
Avoid carrying valuables in your purse such as large amounts of cash or jewelry. Carry only the credit cards you plan to use and your checkbook if you plan to use it.
Store your ATM card and PIN number separately from each other. Best practice is not to carry the PIN number in your purse.  Memorize it.
Do not carry your social security card in your purse.
If you are a victim of a purse snatching, remain calm, try to obtain as much descriptive information as possible on the suspect and contact the police immediately.  Tell the 911/Police Dispatcher the suspect's direction of travel.  Officers will be responding to the scene and will be able to search for the suspect while driving to the scene of the crime.
If you have been injured, advise the 911 Dispatcher immediately so that EMS can respond to assist you.
Remember, do not endanger your life over your purse.  Your purse can be replaced but you cannot.