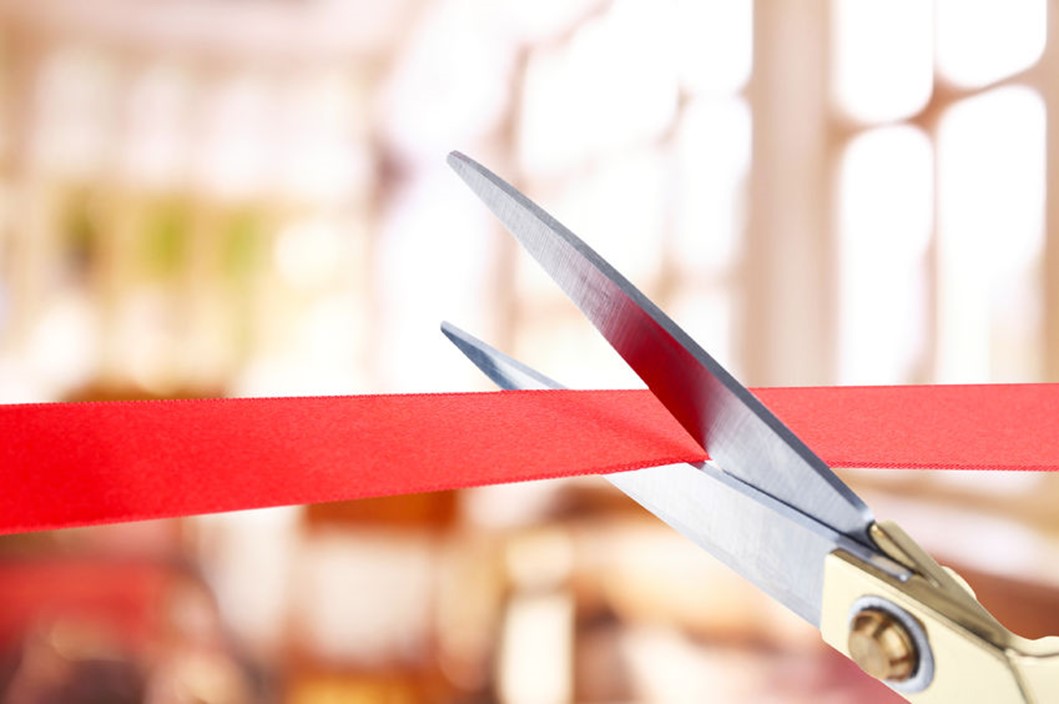 Most people innately know that joining a Chamber of Commerce when they open up a new business or bring one to town is "the right thing to do." It gives their new venture credibility, provides them with some referrals, and helps them meet other business owners. But most of those people don't really understand the scope of what a Chamber offers, and how it is truly positioned to help them open and stay open.
The general public also knows that most towns have Chambers of Commerce, but they probably couldn't begin to explain what a Chamber does or how it benefits the entire community. For most, it's just a symbol of the business infrastructure in town – an indication that the community understands the importance of building a commercial tax base. They may also see the Chamber as a tourism outpost – a place where visitors can stop in and get information about the local area.
But Chambers of Commerce, and especially the Chamber in Fuquay-Varina, are hubs of activity. Yes, they do all those things just mentioned… but they provide so much more!
The Fuquay-Varina Chamber of Commerce has over 450 active members, and leverages any resources it can find or create to improve the economic environment of our community. Working closely with the Town of Fuquay-Varina, the Economic Development Commission, and the Downtown Revitalization Association, the Chamber supports businesses of all types and sizes, and champions their needs and interests with whatever agencies and entities can provide assistance.
The Chamber offers a variety of opportunities for both small business owners and business professionals representing larger companies. Some of these opportunities are more social in nature and provide members with a venue for building wider networks and exchanging information about their companies. These include monthly Business After Hours events, which are held on the second Thursday of each month, and the Wake Up Fuquay-Varina! networking breakfasts that are held on the last Friday of every month.
The Chamber also works hard to provide educational opportunities for both businesses and residents. Our monthly "Chamber University" classes and informative seminars offered by members in their areas of expertise are examples of that. We try to leverage the incredible talent pool of business leaders, and offer opportunities for members to learn more about the nuts and bolts of running a business in today's economy. The Chamber also offers a regular class on all of the benefits of Chamber membership called "Chamber 101," that gives a comprehensive overview of the responsibilities and benefits of being involved in Chamber activities.
The Chamber has ten working committees that provide an opportunity for members to donate time and expertise in an area of interest that supports the Chamber's mission in the community. The Chamber also has a separate planning committee for each of its ten large events throughout the year. Committee work allows members to build stronger relationships with other business professionals who share the same interests, thus building more meaningful referral opportunities. The Chamber highly encourages new businesses to get involved in the Chamber through committee participation.
In addition to services for its members, the Chamber is a good steward of the general community, and a number of its events each year are focused on providing town-wide activities that appeal to the broader audience of Fuquay-Varina's local residents. SAVOR Fuquay-Varina is held in April every year and is a culinary competition with many local restaurants and caters vying for top honors in their fields. A draw-down raffle and a beer/wine tent with local vendors offering samples of their concoctions accompanies this event to make it our flagship social event of the year. Our Run the Quay Races now include a 5K, a 10K, and a Children's Fun Run, all held on the first Saturday of June. This is a family race with a challenging 10K component for more serious runners that attracts over 700 participants each year.
Our Core Connections Business Expo in late August showcases over 100 local businesses from SW Wake County, and is a great place to find professionals in many walks of life. Residents benefit from the door prize drawings and a wonderful selection of local businesses that are anxious to share their services and goods. It's a great way to get referrals and speak with actual business owners about what they do. The health & wellness section is particularly interesting!
The Chamber also offers its Day in Downtown street festival on the first Saturday in November. This wonderful outdoor event combines a beer & wine festival with a food truck rodeo and an artists' fair, and adds demonstrations by local dance companies and martial arts studios and live music for added entertainment. This festival draws over 10,000 people to our downtown district every Fall. The Christmas Parade on the first Sunday in December rounds out our public event calendar with a holiday classic that has the streets lined with families who want to see Santa!
Because of the area's continuing growth during the last few years, the Chamber also provides relocation information for new residents, as well as tourist information for those visiting the area. With the population expected to almost triple in the next 15 years, the Fuquay-Varina Chamber is poised to welcome businesses AND new residents as it continuously works to keep the economic climate healthy and strong.
So, come get involved, and find out how the Fuquay-Varina Chamber of Commerce can help you build your business or discover the charms of the local community and all it has to offer!